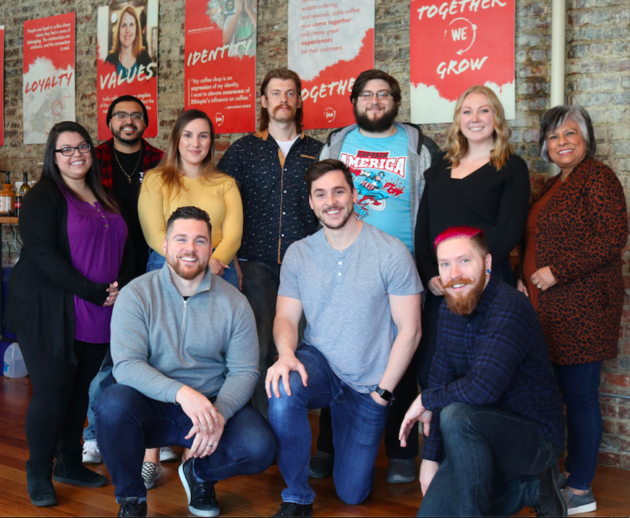 This morning we announced we have raised a new round of funding. This second seed round ($1.3 million led by Craft Ventures, on top of a previous round of $2.2 million) will help us create more partnerships with independent coffee shops and continue to improve our tech as we navigate Covid-19 together.
With this new investment, you can expect even better marketing and account support from a larger account management team. You'll have more ways to customize your digital storefront and enhance relationships with your hard-earned customers. Last, but not least - we'll be bringing you powerful new ways to increase revenue among new and existing customers as we pour new resources into our loyalty marketing engine that is already revenue per customer by 45% or more.
It's been incredibly challenging running a business through the pandemic, and we have seen many in our industry go out of business. But for many of the shops on the Joe platform, we've seen significant revenue increases and a return to pre-Covid levels. For those of us who weather the storm, there may even be a silver lining.
Our recent survey of away-from-home coffee drinkers shows 70 percent of customers are open to switching from a quick-service restaurant like Starbucks to an independent coffee shop post-Covid -- as long as that shop uses mobile ordering.
Those away-from-home coffee drinkers expect some of the habits they have acquired during the pandemic to continue. 80 percent of daily coffee drinkers report using a mobile app to order coffee during the pandemic, according to the survey. Two-thirds of those people expect to continue using an app after Covid.
We are your partners through this and will continue to innovate and give you resources to excel.
For the full Press Release, go here.