Seattle Coffee Week: $1 coffee on joe for Seattle coffee lovers
Calling all Seattle coffee lovers! We are excited to announce Seattle Coffee Week powered by joe, sponsored by Torani, an event to celebrate craft, resilience, and of course delicious coffee!
Here at joe, it is our mission to help indie coffee thrive by giving small business unfair advantage over corporate giants. Surviving through an ongoing global pandemic, we want to safely celebrate the resilience of indie coffee shops, the communities that have rallied behind them, and of course delicious craft coffee.
So we are going back to our roots & the birthplace of joe - Seattle, WA - with the first ever Seattle Coffee Week! We are thrilled to invest in the community and longtime coffee shop partners that mean so much to the foundation of joe. Celebrate with us!
$1 coffee with code "SipLOCAL"
Seattle Coffee Week kicks off October 1st, International Coffee Day, and lasts through October 14th. During this promotional event, new joe users can get their coffee on joe for only $1 with checkout code "SipLOCAL" at any participating Seattle shop on the network - we'll cover the rest (up to a $7 value)!
Don't fret -- existing joe customers benefit too! When they refer-a-friend for this promotional event they'll earn $5 towards their next drink :)
Additionally, across joe social platforms and our blog we'll spotlight neighborhood coffee shops that serve their community, are mission driven, and offer one of a kind experiences. We hope during Seattle Coffee Week coffee lovers will learn even more about their local coffee scene, explore their community on joe, and discover new cafes they'll love!
You can find all participating Seattle Coffee Week shops here!
Interested in participating in this coffee celebration? Join the joe network and allow your customers to take advantage of this offer - sign up below or email us at sales@joe.coffee. Join us!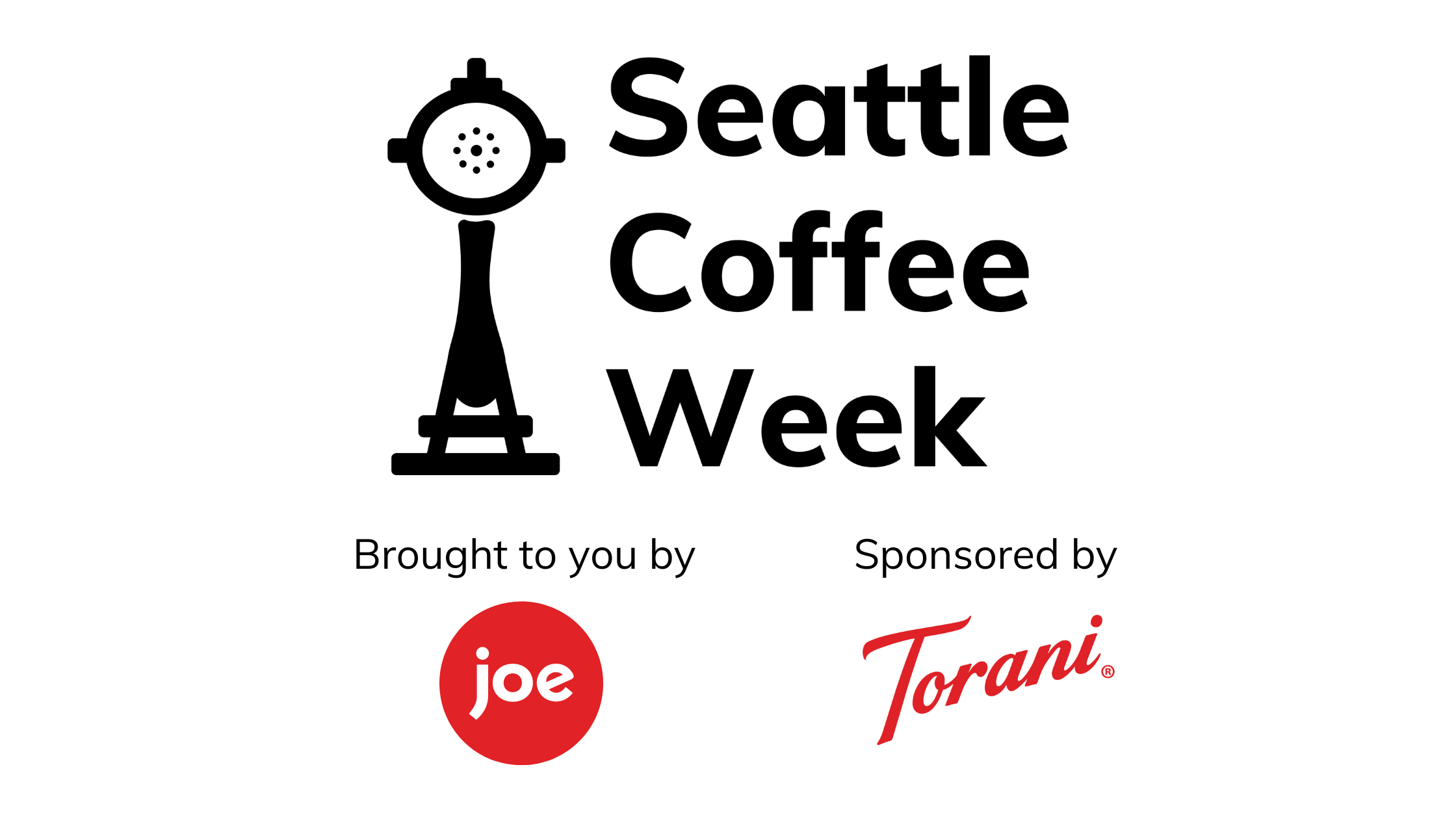 Participating shops in Seattle region and more!
Participating shops in Kirkland region and more!
Participating shops in Bellevue region and more!
Participating shops in Bothell region and more!
Participating shops in West Seattle region and more!
Seattle Coffee Week, brought to you by joe, is sponsored by Torani