Keep Coffee Local
Behind every coffee shop there is a story of a person putting it all on the line to give back to their community and put a smile on people's face - one delicious drink at a time.
This year, it is more important than ever to support coffee entrepreneurs and keep the dream alive and thriving. To raise awareness around the importance of supporting local coffee over national chains, we are launching the Keep Coffee Local campaign.
joe customers can nominate their favorite local coffee shop to be featured across our social media. Each week, we'll recap 5 of the indie coffee shops nominated and the reason customers LOVE to support them.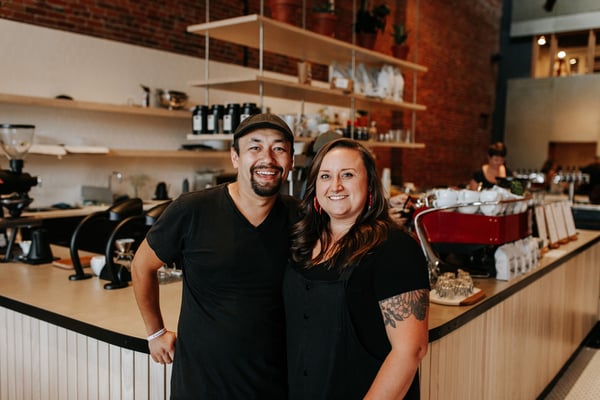 "Bobby, owner of Indaba, opened the first Indaba with a desire to serve and do good for his neighborhood. Coffee just happened to be the tool! With Bobby's people over profit mentality Indaba coffee has grown to 5 cafes and a roastery, all representing a passion for quality coffee and a heart for the Spokane community."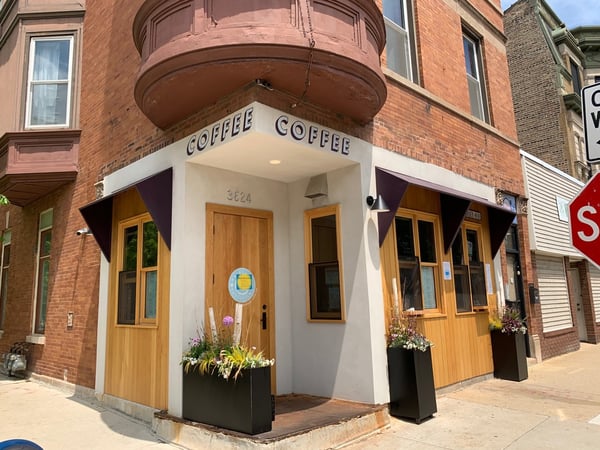 Owner "Kate is an amazing business person and community member. Her small but mighty walk-up window is always filled with smiling, personable faces and the best coffee. She has creative approaches to new items, is active within the community, and cares for the safety and health of her staff and those around her. This place is a GEM!" -George J.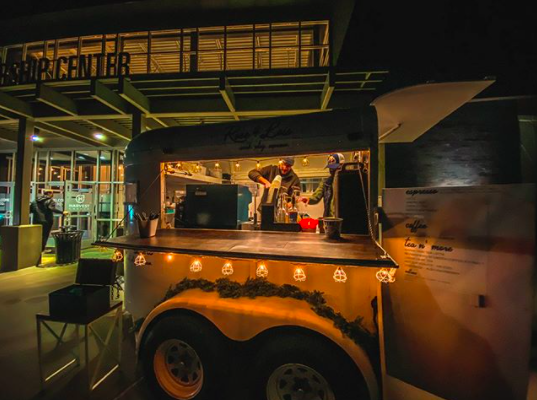 "Rose and Lois is one of several joe partners on Election Day working to keep their fellow voters caffeinated! R&L Coffee is serving up hot coffee free of charge to the Indianapolis community members in line at the polls."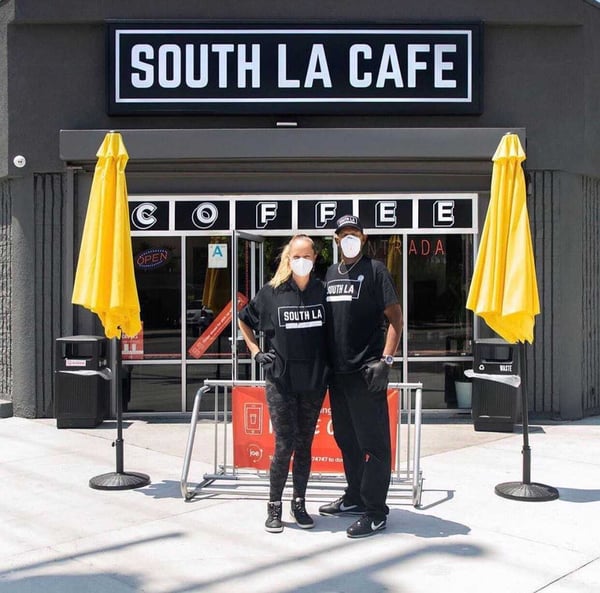 "This coffee shop is not your average coffee shop! Yes, you can go in and buy a delicious latte, and fluffy pastries! The owners have really created and supported community. South LA Cafe distributes free food boxes to the community, all you have to do is drop by and grab one. South LA cafe shares resources in their newsletter, with pertinent information about how to get more support. They also run a small market in the same plaza as the cafe selling affordable produce and groceries. South LA Cafe deserves so much support for the support they give to the community. and their coffee :)" -Vic Q.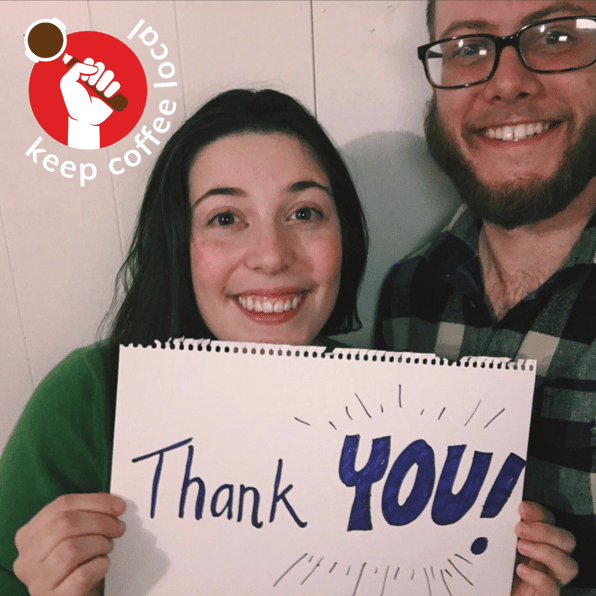 "Jesiah and Haley, the owners of Cafe Red, are an amazing part of the South Seattle community. This cafe is a safe place for artists, people of color, queer folk, and others to thrive. I want to recognize them for their work to support local talent and community organizations." -Tiffany S.
"The staff cares. This place is a hub for community action and discussion. It's the place that when I move from the area and think back on my home, I will recall Cafe Red as tho it were my living room. Twice a week they close down operations and support a local food drive/community kitchen. They take CARE. It's a vibe and it's real." -Jazz E.