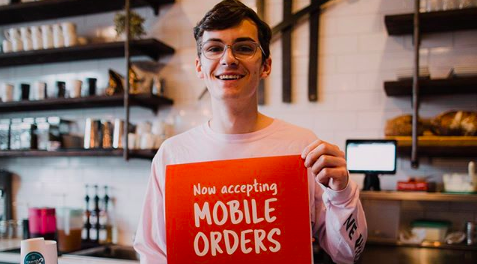 Standing up for indie coffee
We launched joe to stand up for independent business owners. When we heard that Square was increasing rates from coffee shop owners in our network, we knew we had to do something. A $.10 flat fee per transaction on small average tickets isn't just a headache - it can threaten livelihoods of owners.
We've partnered with Gravity Payments to extend our #1 rated mobile ordering and loyalty experience into a game-changing in-person payment solution which we'll be releasing this spring. Together, our partnership allows us to lower rates and maximize revenue growth for our partners like never before.
Together, we can level the playing field against national chains. This is the next step.
Read our full debut article on Sprudge.com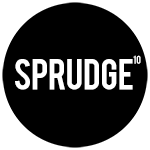 Interested in joining the revolution? Email us at success@joe.coffee to get registered on joe and be included in early access.