Coffee Cabana made the switch from Square online ordering and saw a huge boost in their online ordering sales by more than 300%. Learn from owner Juli Cuthbertson about how prioritizing her customer's ordering experience paid off.

All about Coffee Cabana
Juli Cuthbertson previously owned a large coffee shop in Kansas City, the original Coffee Cabana. It was complete with expansive espresso and food menu, 30+ staff members, and a full catering service. Her full fledged cafe kept her busy and served her town. But in the end, the amount of work and overhead costs overshadowed the enjoyment that once accompanied her cafe.
So, searching for a more simple life and business model, her family sold the original Coffee Cabana, and uprooted to Texas.
Once settled and itching to start a new venture, she looked back to coffee. After all, she's always loved the industry, and community!
This time around, Juli wanted Coffee Cabana to bring her joy! So she bought a 1960s Air Stream trailer and converted it to a mobile coffee shop. The new Coffee Cabana had personality, funk, flare, and was small enough that Juli could focus on the parts of the business she loved: service and coffee. Juli opened the doors, or walk up window, of Coffee Cabana in Summer of 2020.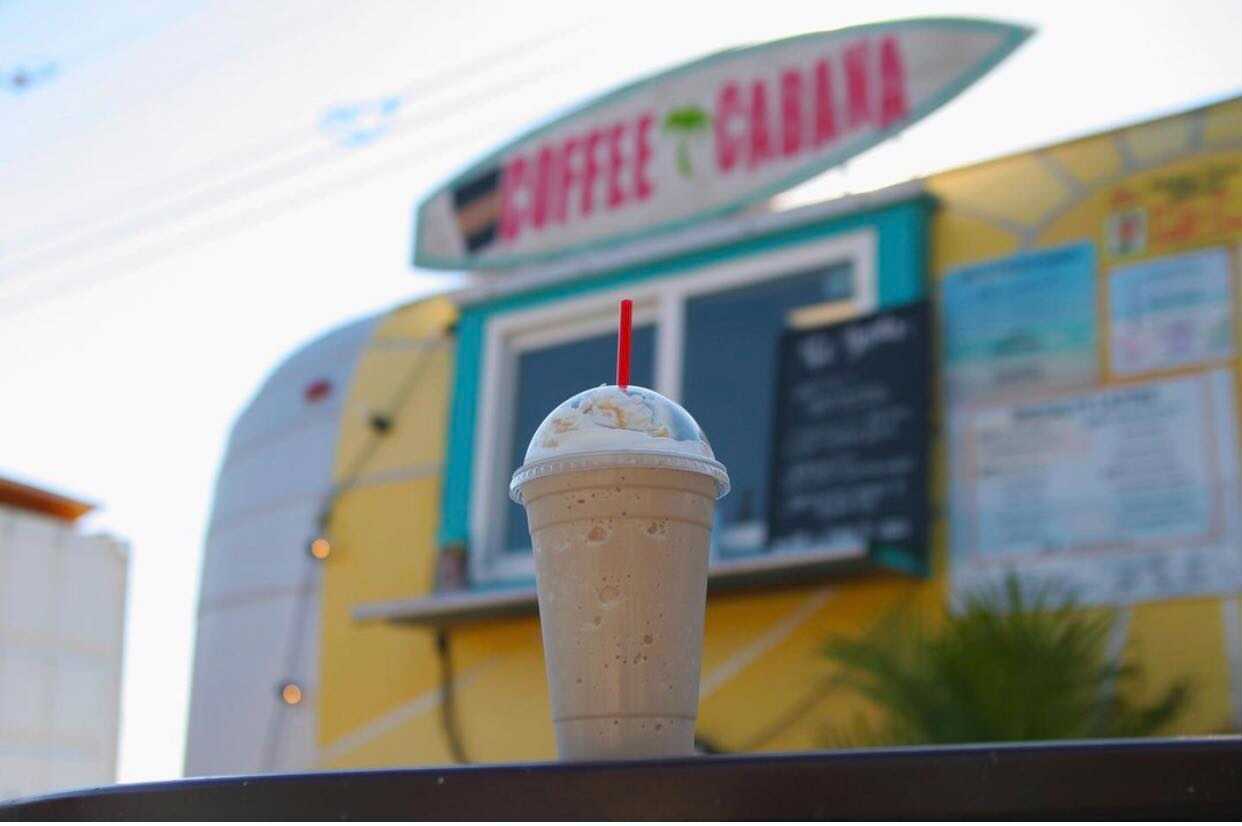 Discovering joe
In the fall of that year, well into the COVID-19 pandemic, online ordering behavior was well-established and an integral part of almost every business. Already having a Square point of sale in their mobile shop, Juli enabled Square's online ordering.
But Square's online ordering was not what she hoped it would be, particularly for her customers. On the surface Square's online ordering seemed polished, but in practice it did not add the extra level of convenience her customers sought.
"Overall, it was a very cumbersome ordering experience. It was inconvenient for our customers because it didn't include an app, they had to go through the website every time to place an order," Juli shared. With improving her customer's ordering experience top of mind, she looked for another solution.
"Another coffee shop nearby was using joe so I checked it out and I instantly LOVED IT! I quickly went down the joe mobile ordering rabbit hole and it was such an easy application to use, and so user friendly.," Juli's immediate thought was "When do I start?"
After talking with a joe team member that day, the joe menu experts went to work to build Coffee Cabana's digital storefront, and integrated joe directly with her Square POS system. "Within a day we were up and running!" says Juli.
joe branded signage, an online ordering link, and a promotion to encourage her customers to download joe made the switch easy! "It was AWESOME for our team and a seamless transition for our customers," Juli concluded.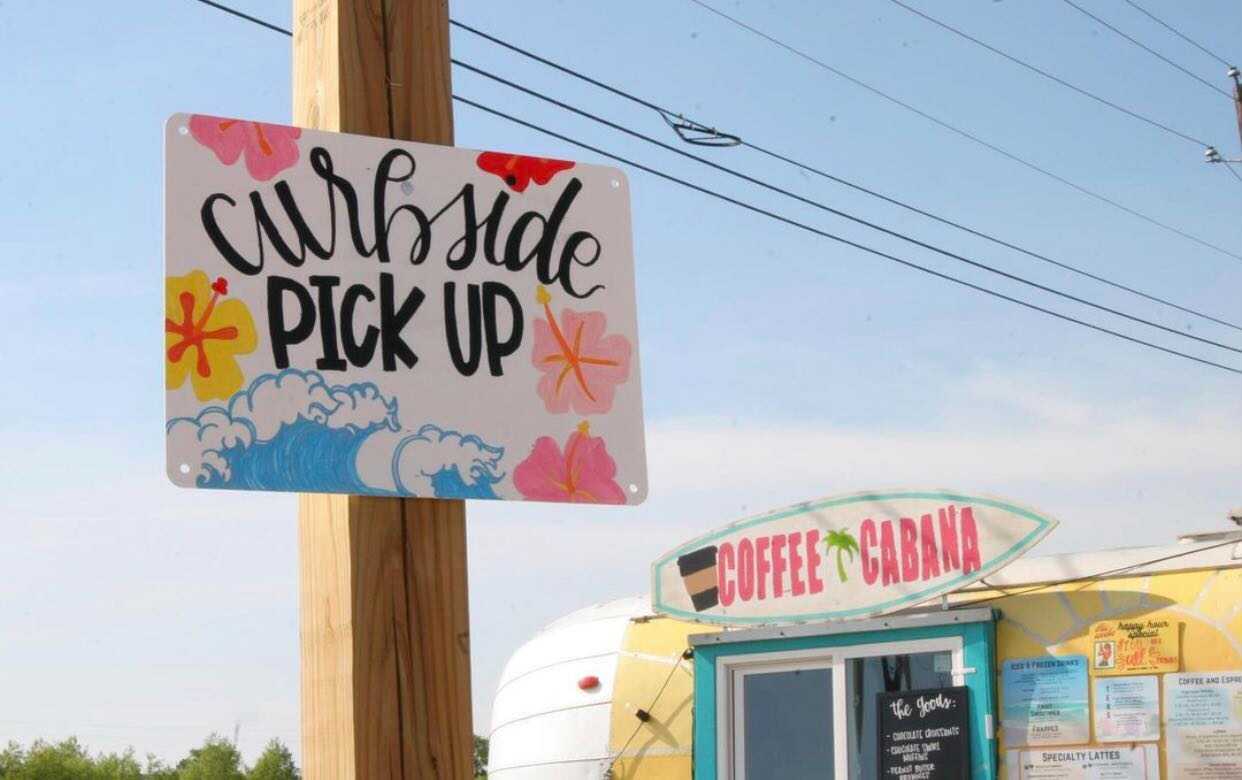 Putting customers experience first
Square's online ordering platform provided a solution for many coffee shops across the U.S. when overnight, COVID-19 health and safety regulations shifted. Juli, like many coffee owners took that route, however soon noticed that Square's online ordering options lacked features that were important to her and her customers.
Juli understood that order ahead consumer behavior wasn't leaving anytime soon, and wanted that experience to be superb for her customers, not a hassle.
With joe, Juli's customers can quickly and easily order the coffee they love right from their phone without having to navigate first to her website. Customer's can simply one-tap reorder, rather than re-entering their coffee order every day.
Built in rewards gamify the customer experience, bringing them back more often per week. And featured items built in to their digital menu automatically market Juli's creative specialty drinks to her customers, encouraging additional spending.
And beyond an intuitive ordering experience, joe provided Juli built-in growth features that Square simply couldn't match. Ultimately, Square online ordering wasn't helping grow her business.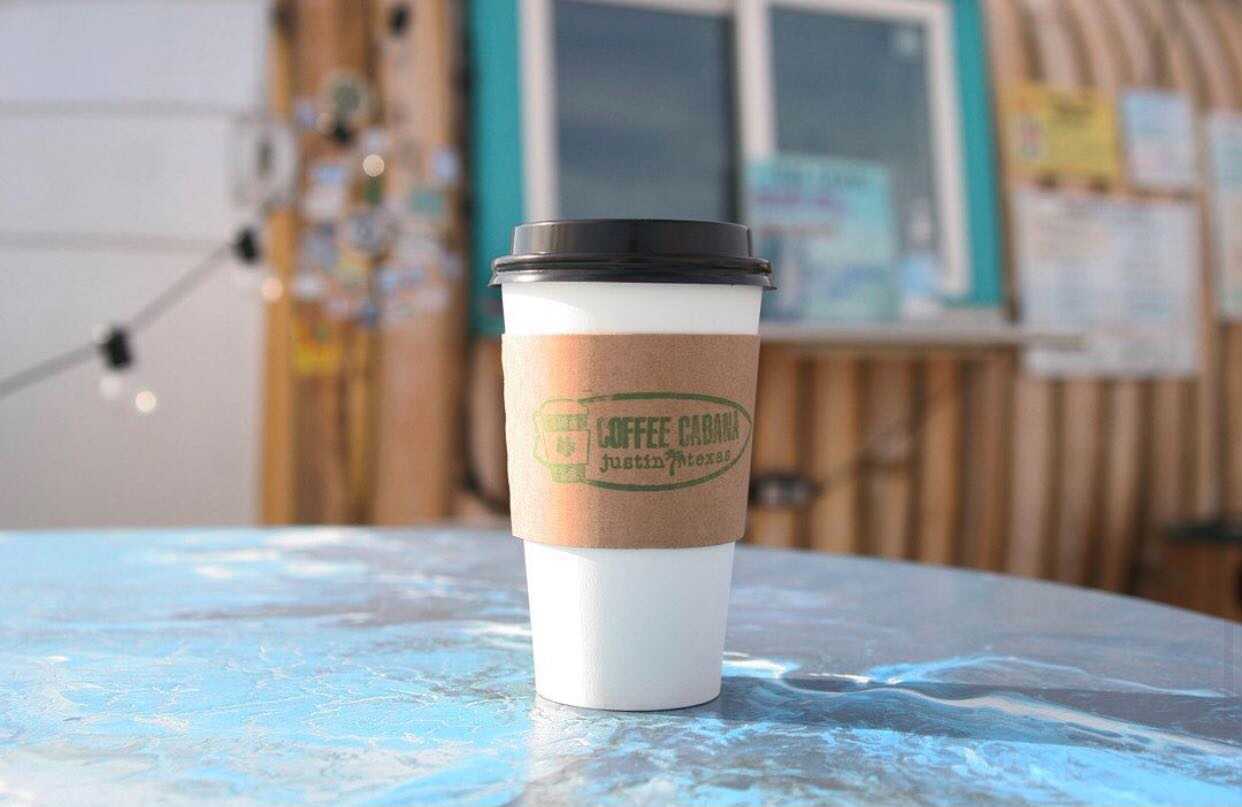 The Results
Prioritizing Coffee Cabanas customer's experience paid off big! After making the switch to joe from Square Juli's customers love the new app, Coffee Cabana's bottom line did too.
"After switching to joe from Square, our online ordering sales skyrocketed by 161% in our first 30 days and 350% in our first 90 days".
Her customers returned more often, ordering multiple times a week and with larger ticket averages.
"We were doing about 10% of our sales through Square online ordering but was decreasing month over month because of the poor experience. Now on joe, we are steadily doing 30% of all sales through mobile, and that's growing each month," Juli concluded.
joe brings coffee shops customers who choose to support local over corporate, and we always keep customer experience top of mind. Make the switch from Square online ordering and get launched on joe in as little as 24 hours. Interested in getting started? Email us at
success@joe.coffee.