Welcome to Week 3 on joe! Here's more best practices on marketing your next joe-sponsored promo on social media.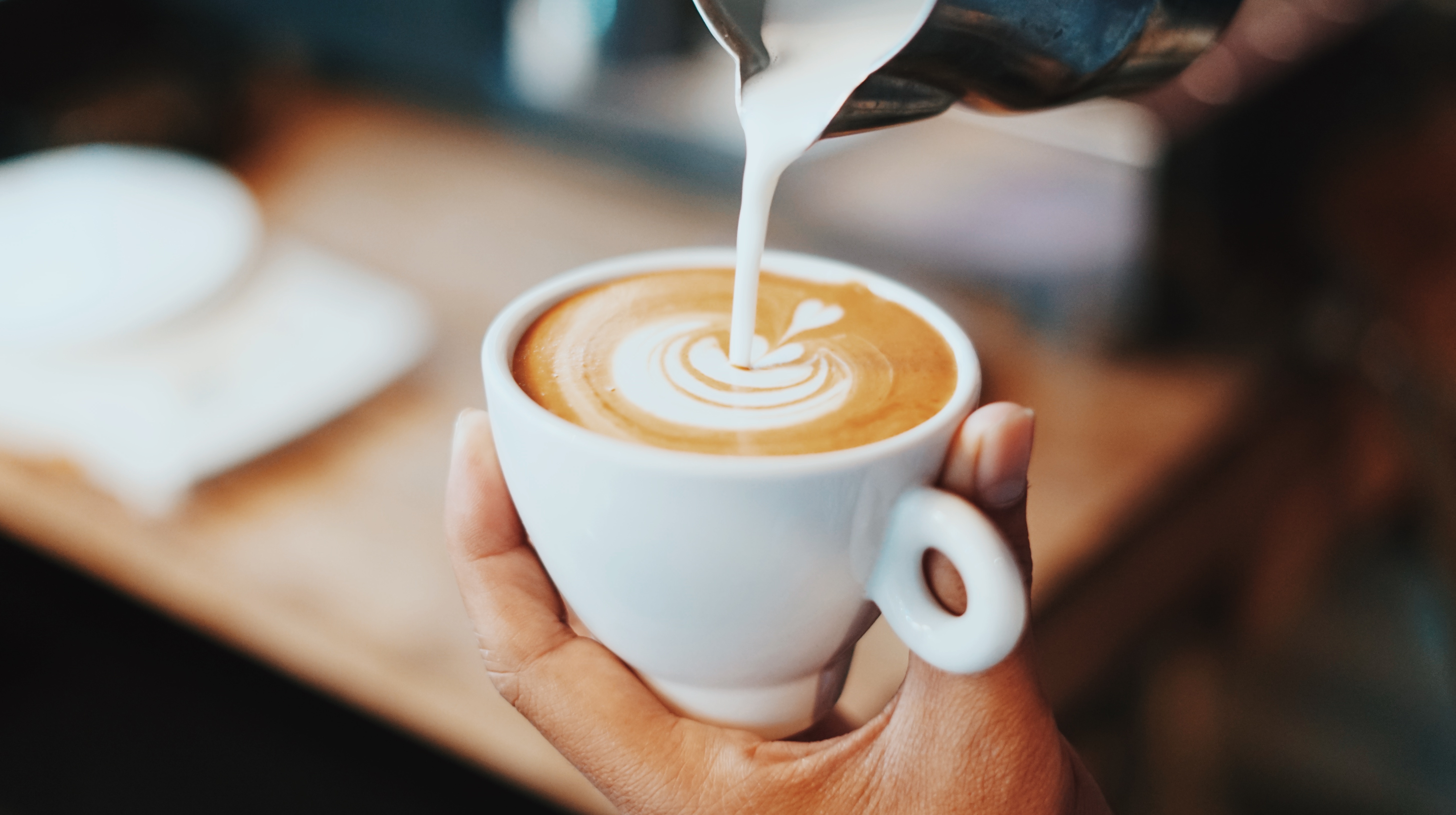 Week 3
The goal: 100 orders and $2k of incremental revenue in your first 30 days and we will help you get there.
This article is a part of series following your first 30 Days on joe to help you market your new service, engage your customers, and empower you to grow your business! Each week's deal promotes something different that will keep customers interested and coming back for more. This Week 3 offers 75% off any drink, a deal that any customer will love to save on!
The deal - 75% Off Any Drink
WEEK 3 hods a tempting deal your customers won't want to pass up, and still you get all the glory. Then from here, we can work our magic and your regular who comes in twice a week will be coming in three to four times a week. Like we said before, the magic really happens once a new customer purchases through joe twice. The goal of 100 orders in your first 30 days is within reach.
Week 3's deal is 75% off any item for customers who order ahead and promoting is still key. Focus on social media, word of mouth, and any in-store signage you have.
Before you promote:
Make sure you are online and ready to receive orders
Confirm your baristas are trained to make orders as they are received
Mark any necessary items "out of stock"
Talk about it!
Do you have a chalkboard in shop or use window paints to promote something new like a specialty drink? Do the same for joe! They are creative and effective :) Don't forget to include the deal and the promo code!
Social Media - What to post and when
With your 30 Day Launch Program, we provide you with some creatives to use on social media because we know life as a shop owner is hectic! Your joe Partner Success Manager will send you each creative when they create each promo code. Post a photo on your feed and your story.
We recommend posting about this offer on your feed at least 2 times and your story at least 3 times.
Follow similar patterns we've recommended for previous posts so you're sure to hit the important points.
INCLUDE THE FOLLOWING:
Call out your deal: 75% off with code JAVA
Include the call to action - Let customers know how to download the app
Don't forget to tag us @joecoffeeapp
Need some inspiration? We've provided a suggested caption as well as some creatives that you can easy copy and paste to your Facebook or Instagram.
Suggested Copy: Have you downloaded the @joecoffeeapp yet? This week when you order ahead with joe get 75% off any drink with code JAVA. Now you never have to settle when you're in a rush. Order ahead and we will have it ready when you arrive! Text "COFFEE" to 474747 to download the app.
Instagram Feed Photo: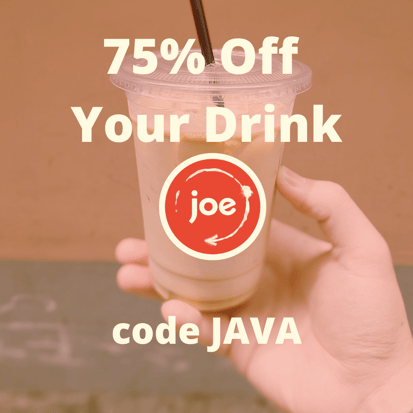 Instagram Story: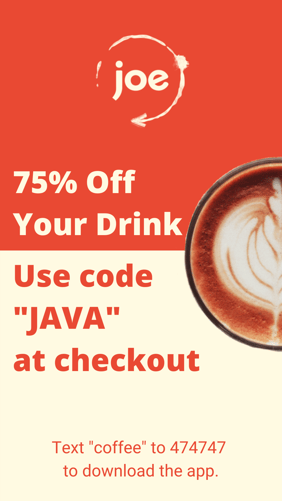 What's next?
You're several weeks in and picking up steam. Don't stop! You've got one week of deals left to reach your goals. We've got your back! Check out what's next in Week 4.