Barista
Coffee Connoisseur Joins joe as Partner Onboarding Specialist
Former barista and coffee connoisseur joins the joe Partner Success Team.
---
joe is thrilled to welcome Sarah Wellenbrock to the Partner Success team as our Coffee Shop Onboarding Specialist, working alongside all new joe partners in their first 30 days.
This self proclaimed coffee addict, Sarah comes to joe from behind the espresso machine of Indaba Coffee, of Spokane WA. Sarah has nearly 10 years of coffee experience, spanning from menu and drink creation, to pricing, barista training, marketing, and working with wholesale accounts.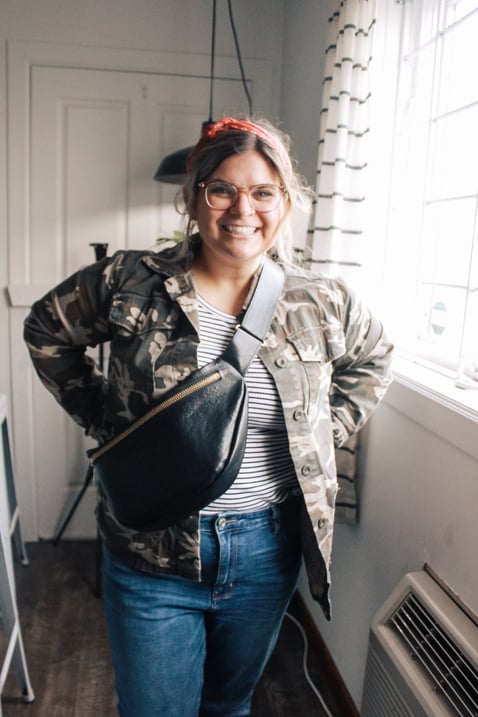 When asked about what she's most looking forward to in her new role, she shared "I loved creating new specialty drinks! So I'm really looking forward to connecting with coffee entrepreneurs, helping them create their menus, and really make something special and unique for their shop!"
Sarah's passion for coffee, heart for hospitality, and knowledge of the indie coffee community will go far to support coffee shops during their launch, and ensure every shop is set up for growth and lasting success. We know she will be a valuable asset and are thrilled to have her join our team.
Welcome to joe, Sarah! Cheers!
Q&A with Sarah
Q: Hot coffee or iced coffee?
A: "I'm an iced coffee year-round kind of girl!"
Q: What's your favorite coffee beverage?
A: "When I visit a new coffee shop my go-to order is one of their signature drinks. I love to taste what their favorites are!"
Q: If you opened your own coffee shop, what would you name it?
A: "My last name means broken wave, so I think I'd name my coffee shop 'Broken Wave Coffee'
Sarah is just one of the joe Partner Success team with extensive coffee knowledge and powerful insight into growing a thriving coffee business. Tap into the Growth Calculator linked below to learn how your Partner Success Manager will help your shop grow through the right tech, automating loyalty, and acquire new customers.